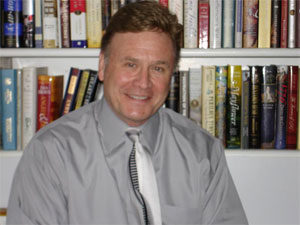 We at Mark Greene & Associates, attorneys & family counselors are a complete family practice located right here on the South Shore. For hundreds of our clients, MG&A  is the first call that they make when they need quick legal advice, or an attorney from time to time, whether it's to help with the purchase of a new home, the breakdown of a marriage, the death of a family member, helping with wills and other estate planning documents, or caring for an elderly parent's legal needs. Our clients understand that we are knowledgeable, caring and tenacious advocates.
If you need help, we would be honored to assist you with legal and counseling services including:


So that's who we are, and what we do.  Now what can we do for you ?
Mark Greene, Managing Principal Attorney  781 792 0202
For answers to frequently asked questions in these areas of the law click on the FAQ tab !