News & Articles
NEWS YOU CAN USE !!!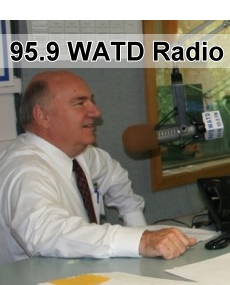 David Snell's Tech Talk every Tuesday morning at 8:11am
June 18, 2019
Amazon now lets you tell Alexa to delete your voice recordings  
June 25, 2019
Windows 10 users exposed to a new vulnerability  
July 2, 2019
After 18 years, Apple is saying goodbye to iTunes
Joshua Singer Mark's  financial adviser with Edward Jones co-hosted  a recent  show . They  discussed the many financial scams out there aimed at our vulnerable senior citizens. If you or your parents could be in this position this show is for you. They offered  many tips to avoid being a victim…
---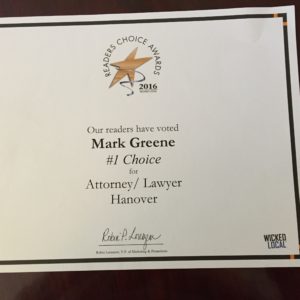 Mark Greene voted #1 Choice for Attorney in Hanover 2016  !
MG&A Attorneys Mike Fleming and Mark Greene discuss life and estate planning documents on Marshfield's Community Cable TV . Click on the link below:
Attorney Mark Greene discussed the myths and set the record straight about reverse mortgages on Marshfield's Community Cable TV. Click on the link below:
https://vimeo.com/marshfieldtv/tott31215
CPA John Topham and Attorney Mark Greene discussed the various business entities ( IE Partnership, LLC, LLP, S Corp, C Corp etc. ) and the liability and tax issues of each. So if you have a business or are considering staring up a business this show is for you ! Click on the link below:
https://soundcloud.com/sowhataboutthatlaw/so-what-about-that-law-august-28-2016